Throwback Thursday: 1979 – The Allman Brothers Play Maine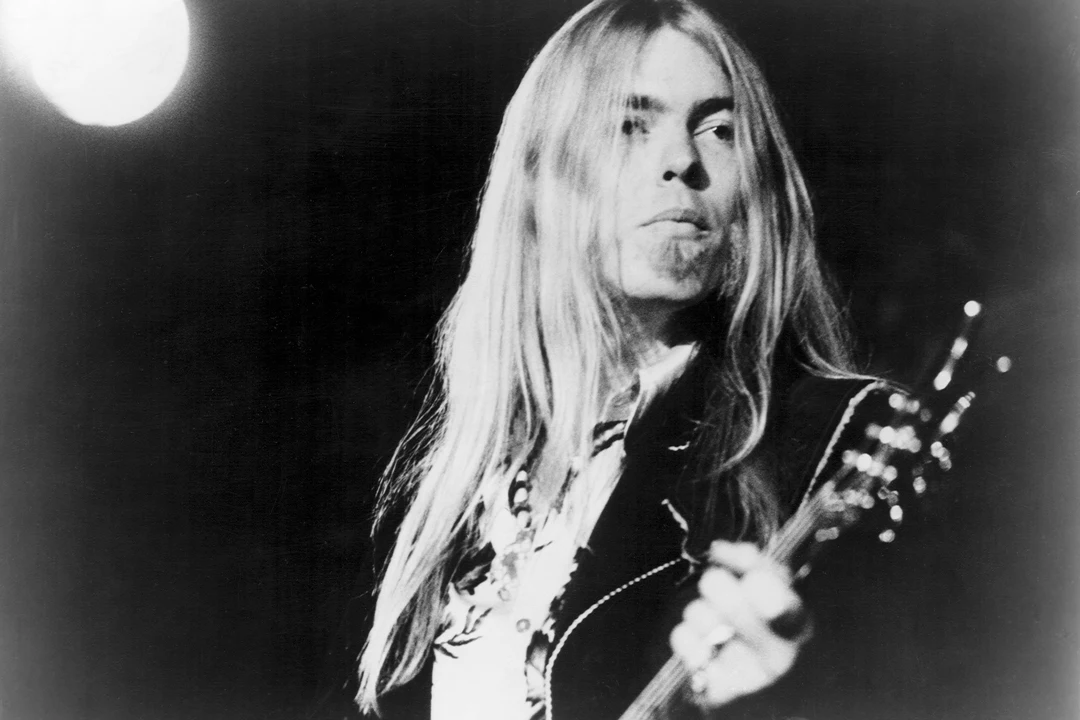 August 25th 1979, The Allman Brothers Band rolled the tour buses into Portland's Cumberland County Civic Center. Fresh off a show on the Boston Common, they were touring off the Enlightened Rouges album. This reunion effort also put the band back on the road for the first time in a few years. The shows received mixed reviews, and it signified a turbulent time for the band. Within a few months of this show, their label, Capricorn Records, would file for bankruptcy, and lawsuits would follow (and continued over the years). Over the next few years, they would sign with Clive Davis's Arista Records. The band were pushed to change their sound, uneven results followed, and the band once again broke up.
While the set list for the Portland show is a mystery, they were in Lennox, Ma the following night. Here is what they played.